Pala Palasia, District: Khargone
Madhya Pradesh, India
Eczema
55 years old Mangilal has been suffering from eczema for 25 years. Each day his skin was flaking 150g. He constantly took medication, both allopathic and ayurvedic.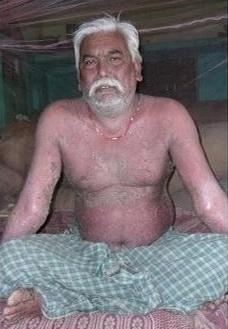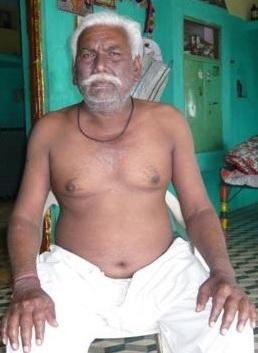 After hearing about Agnihotra he now practices it everyday with his grandchildren.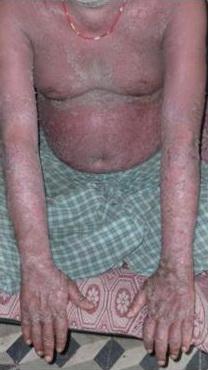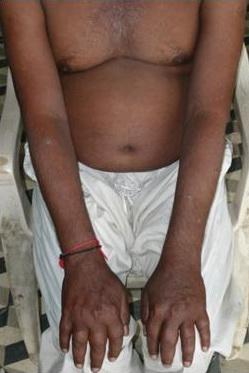 He applies Agnihotra ash directly into the skin.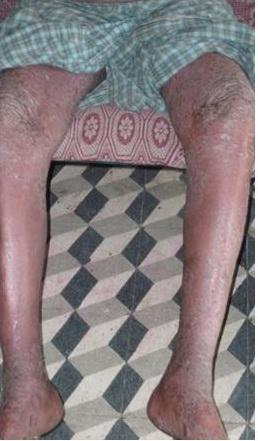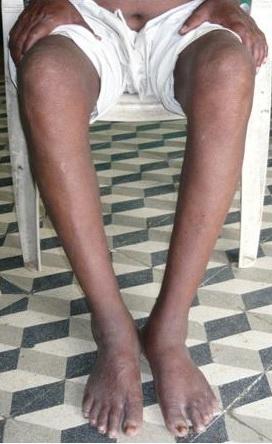 After 4 months of Agnihotra and Agnihotra ash treatment his eczema has been cured.