The Love Giving Foundation, Fundamor, Cali, Colombia

The Love Giving Foundation, Fundamor, is a non profit organization that has been working since 1992 on behalf of children who are at high socioeconomic risk and victims of the scourge of HIV/AIDS, providing care and protection in holistic health, education, housing, nutrition and recreation within its facilities at the headquarters in the city of Cali, Colombia.
Fundamor has a monthly average of 60 children living with HIV/AIDS and in need of affection and protection.



Mrs Tanja Fajardo has been in charge of performing Agnihotra and other healing fires in this place, now for about 60 days.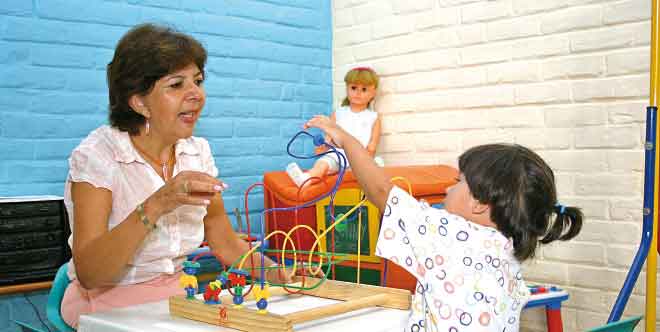 7 years old Jose Ramon Paz was admitted in the month of July with ELISA test showing HIV AIDS POSITIVE. Now in the second test which was performed on September 28 the result was NEGATIVE.
This child has not received any drugs or standard medicines except the daily intake of AGNIHOTRA ASH, YANTRAM water and being permanently in the HOMA ATMOSPHERE.