Bogota, Colombia
South America
Psoriasis
Dr. Navarro, a Homeopathic Doctor from Bogota, treated Feliz and many other patients with Agnihotra ash.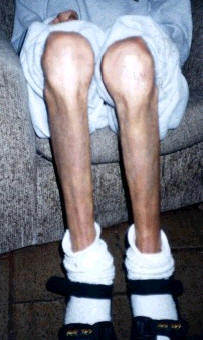 Dr Navarro reports: "Patient suffered from psoriasis, which covered his chest, back, arms and especially the legs.
Treatment: On the affected body parts Agnihotra ash mixed with ghee was applied for 6 months. The patient also ingested the Agnihotra ash in small quantities during the time of treatment.
Results: Complete recovery."